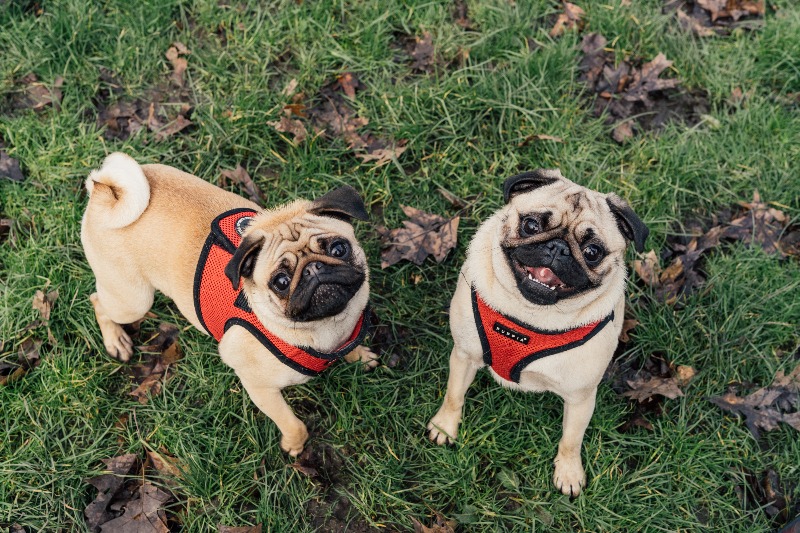 12 Jan

GET INVOLVED WITH EX-PAW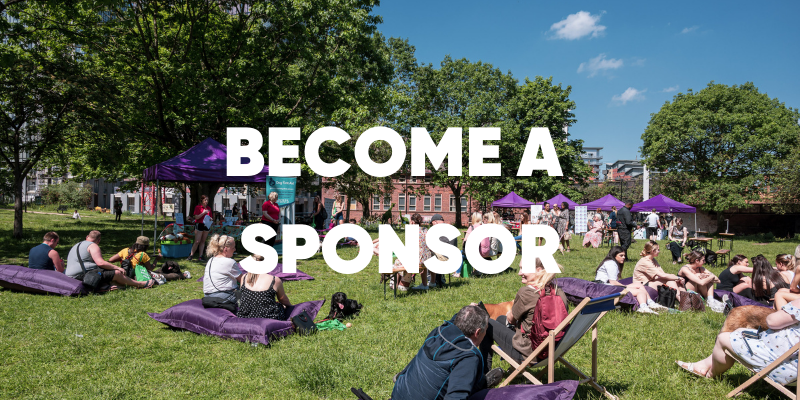 2021 was a huge year for Ex-Paw. We launched our Manchester doggy community with FOUR hugely successful events based in our home at Angel Meadow Park. 2022 sets to be bigger and better with MORE of the stuff you love including: DOGGY EVENTS, MARKETS, PROFFESSIONAL TALKS & DEMONSTRATIONS, SHOWS, EXCLUSIVE OFFERS, & SO MUCH MORE!
Our first event this year EX-PAW EXTRAVAGANZA took place on Saturday 14th May.
Our upcoming events will take place:
–> Saturday 20th August
–> Saturday 11th December
And what's best, is we're looking or ways YOU can get involved in 2022.
Get in touch by emailing ex-paw@thissolidground.com to find out more about sponsorship, trading, and promoting your business.