27 May

GUIDE TO PET FRIENDLY LIVING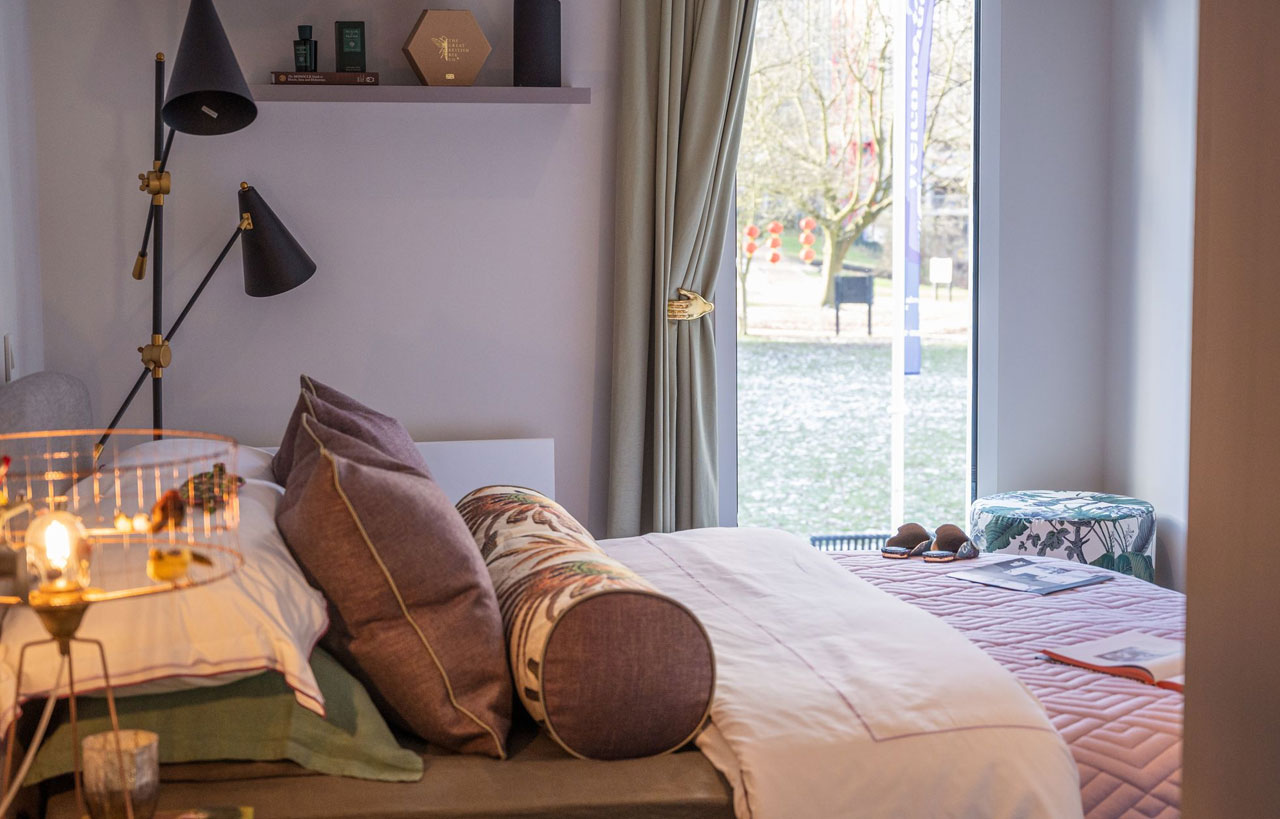 Guide to Pet friendly living
In the UK, around 44% of households own a pet and this year Manchester was named the 2nd best city in the UK for dogs, due to its dog-friendly restaurants and businesses, vast green spaces and abundance of pet shops and groomers.
Owning a pet has been proven to be beneficial for wellbeing, relieving stress and loneliness, increasing daily exercise and making a house truly feel like a home. However, many apartment complexes do not allow pets.
However, at MeadowSide we understand that pets are part of the family, which is why all our luxury apartments are pet friendly. MeadowSide is situated in the heart of Manchester city centre, surrounding the cities largest green space, Angel Meadow Park which is perfect for pups to run around in.
When it comes to making the move to an apartment with your furry friend, there are some things you need to think about in preparation. Here are our Tips for living harmoniously with your furry friends in a city centre apartment:
1. Know your breed
Not all dogs are suited to city living, especially super-active breeds such as Collies, who will go stir-crazy without a large garden to run around in. Yet, some breeds such as Spaniels, Frenchies, Chow Chows and even Great Danes are well suited to city life due to being less active and more happy with less long walks, more naps on the couch.
2. Keep your space tidy (designated space for toys)
Keeping your space tidy is key to stress-free living with your furry friends. For those who have been working from home for the past year, your pups will need entertaining throughout the day, so having a range of toys will keep them busy when you can't offer your undivided attention. However, having lots of toys around can not only be a trip hazard, but unsightly. This can be easily fixed by designating a space for your pups playtime and having somewhere to put the toys away when they aren't being used.
3. Give your pup plenty of exercise
When living in the city centre, and especially in an apartment, your pup won't have easy access and free roam of a garden, so time will have to be scheduled for regular exercise. Thankfully, MeadowSide is perfectly located around Angel Meadow Park, meaning that your pup can run wild daily. Find out our favourite other local dog walk routes here.
4. Create a toilet schedule
Living in a luxury skyscraper will also require a toilet schedule for your pup, creating a regular timeline of toilet trips outside which your pup can adhere to, which will minimise accidents indoors. It helps to create a routine through going outside at the same time every day, such as first thing in the morning, after meals, playtime and naps and before bed.
5. Organise a space for your dog to reside whilst you're away
If you are making the move back to working in the office, arrangements will have to be made for your pup. If you work close-by, this could be by crate training and popping back at lunch time for puppy time and a walk. If you work long hours or further afield, looking into doggy day care could be the best suggestion. Fortunately, Manchester has a long list of great doggy day cares such as the Hound House and Digs for Dogs.