01 Nov

Our Howl-O-Ween Dog Show Winners!
THE WINNERS OF OUR HOWL-O-WEEN DOG SHOW AND SPRINT!
On Saturday 30th October, we gathered our spooky pups and horrific humans for a doggy-fun day of street-food, doggy shops, mini fun dog-show, sprint, photobooth and fun at Angel Meadow Park and kindly funded by FEC.
The day was a huge success for all, and you can see the winners of the shows below.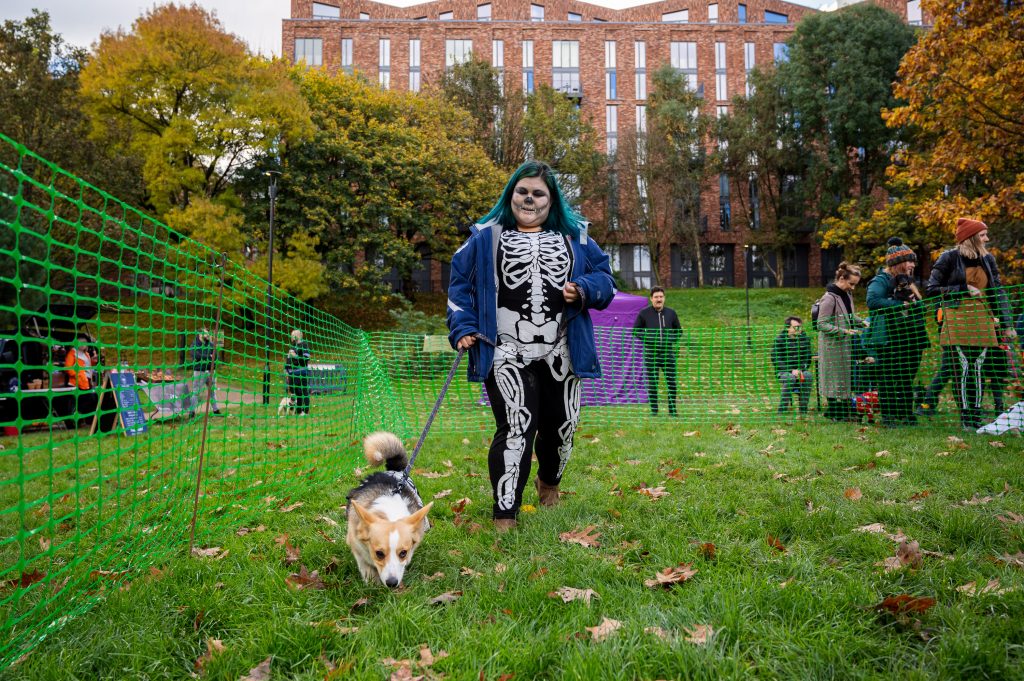 SPOOKIEST PUP
First Place: Evie and a very spooky owner
Second Place: Mason
Third Place: Lily the 3 month old Springer Spaniel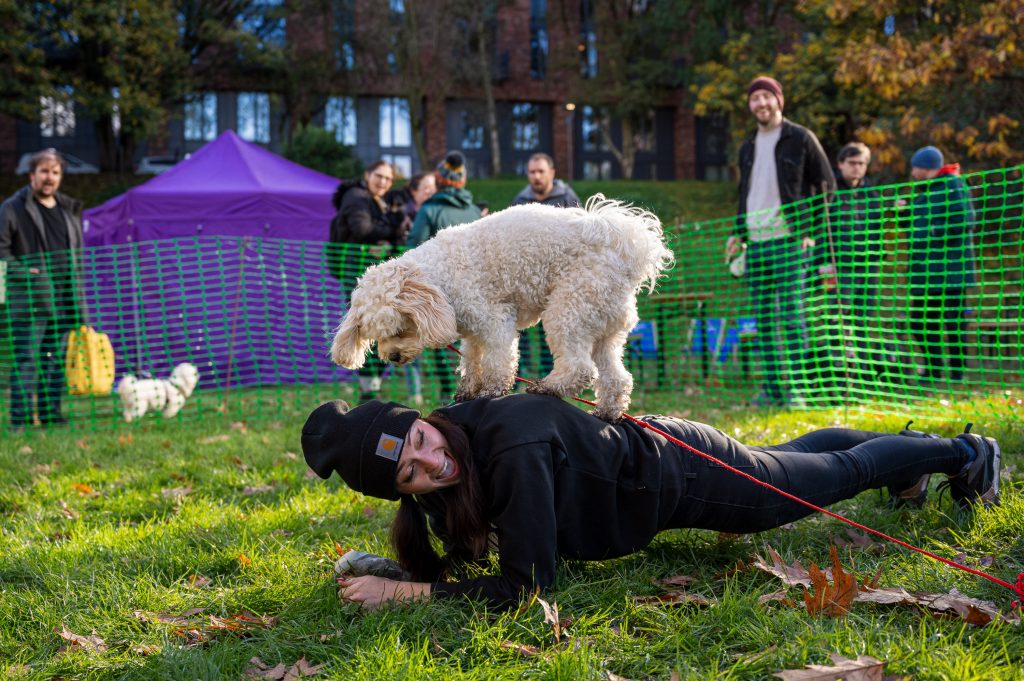 TRICK OR TREATSTER
First place: Eva and her planking owner!
Second place: Lemonade
Third place: Fenway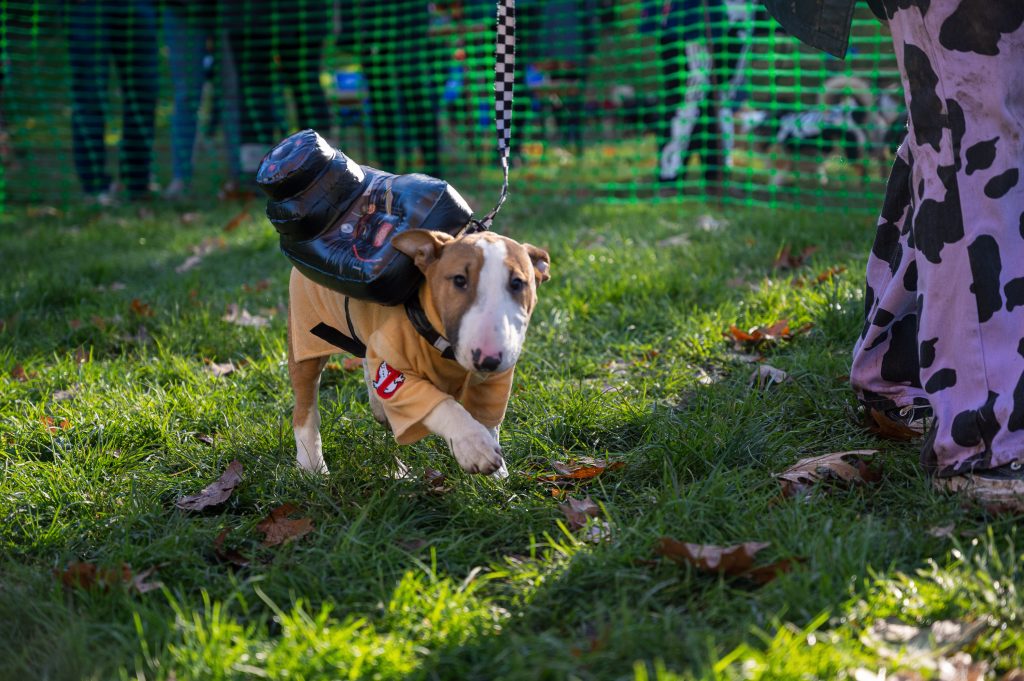 BEST DRESSED
First Place: Pablo the Ghostbuster
Second Place: Dobby, dressed as Dobby the house elf.
Third Place: Zeus the biggest pumpkin you've ever seen!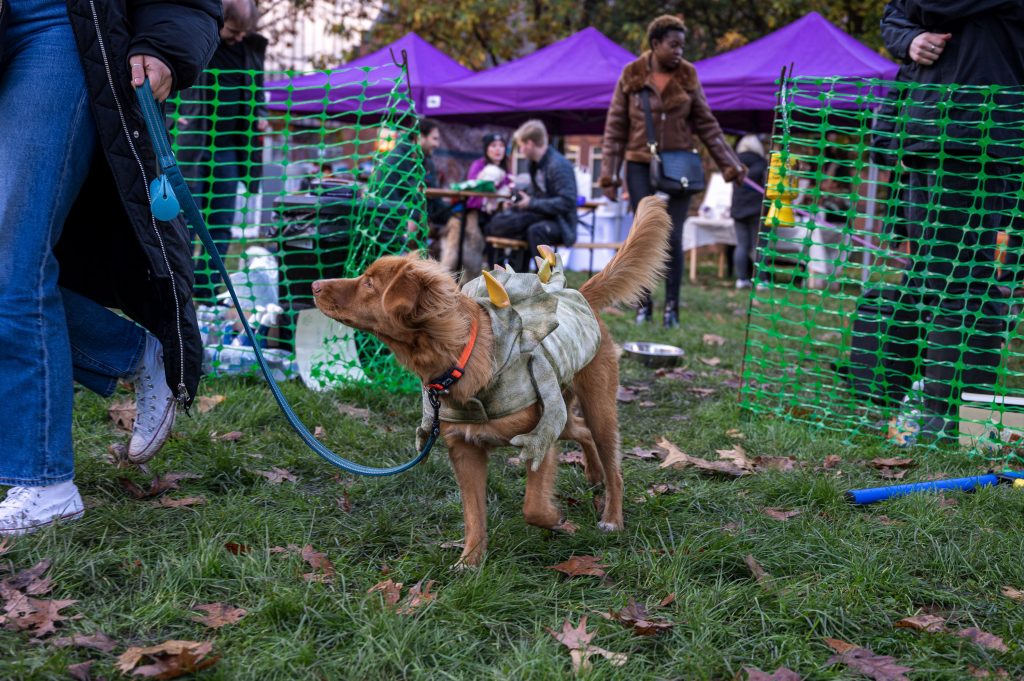 SPECIAL MENTIONS:
Fastest Sprint: Olive was the fastest dog with a brilliant lap of 00.02.33 seconds!
Fenway & Scout: Special mentions went to both for their dedication to Ex-Paw!